Alfa Electric is manufacture of thermostat, filter fan, heater and many more parts suitable to use in electrical enclosure.
Hakel manufacture surge protection device for more than 20 years and never stop develop their product.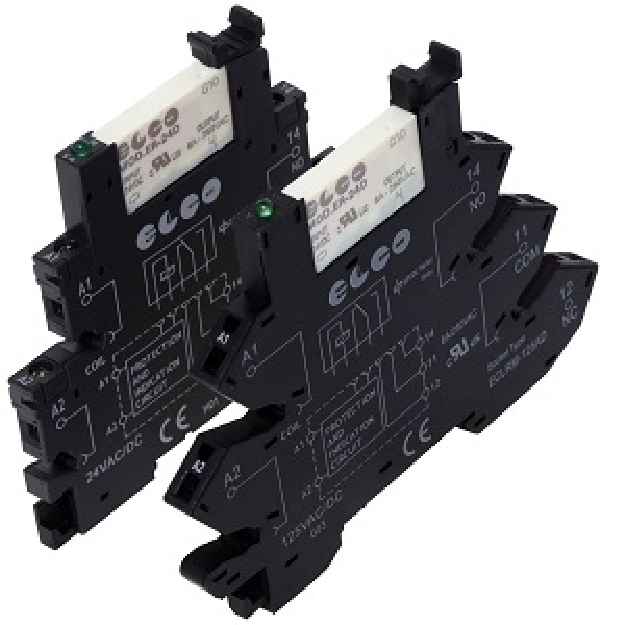 Elco srl is manufacture of solid state relay, temperature control and many more parts from Italy. High standard and quality.
Connectwell is the leading manufacturer of Terminal Blocks. In addition to Din Rail and PCB Terminal Blocks, Connectwell now offers a large range of products including Interface Modules, Professional Tools and Switching Power Supplies.
Enclosed Katko safety switches from an extensive 10–1600 A selection. The right enclosure for all operating conditions.